I just had a great, Indian meal for dinner. Today around 4:45pm, I ate extra-churned caramel swirl ice cream. Guilty! I know I know. However, right now I'm going to make up for it by drinking honey lemon ginseng green tea.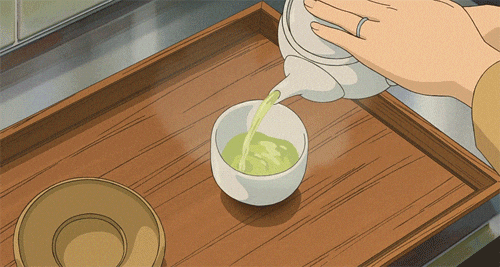 Since I just had dinner an hour ago, I will drink my green tea in about half hour. I like to wait 1-1.5 hours before drinking green tea and 1.5 hours before bedtime. After drinking herbal or green tea, you must drink a glass of cool water so you're not dehydrated especially in the summer. After dinner, I drink half cup of green tea. My habit comes from my 'reward system' I started a year ago and has truthfully fluctuated depending on food sales in local grocery stores.
We all have an after-meal eating habit at some point in our lives that either goes away or comes by every now and then. Mine is at night along with the other million people around the world. I can just see the eyes rolling and smirking while reading this line but it's true. I eat after meals and fully admit this. Major guilty! However, I take my habits, blog, and loyal readers seriously.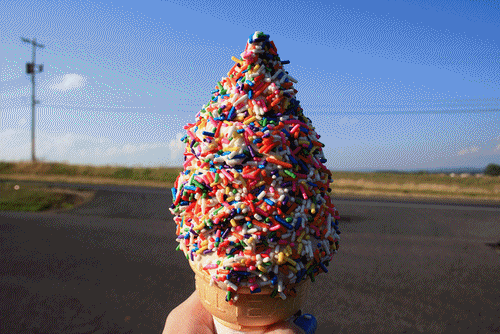 As mentioned above, I already ate ice cream in the evening before heading outside to enjoy the beautiful weather. Using my reward card for eating a dessert 1 per day, I have to drink green tea w/ honey after dinner. I don't see it as a punishment but replacement.
Green tea increases fat burning while you sleep. However, you have to make sure that it is decaf and doesn't interfere with your sleeping pattern.
When I went to ShopRite down the street, I saw green tea ice cream but didn't buy it. Should I try it? Let me know in the comments below.
Did I mention I'll also be watching James Bond's best moments on YouTube while I enjoy my green tea?
Let me know your thoughts on nightly eating habits and any that you want to share.
Like. Comment below. Share. Follow.
#Inspire #Motivate #Elevate
IME.